Erika Tarantal, Anchor/Reporter
FALMOUTH, Mass. — The Falmouth-based Team Chase Foundation is on a mission to spread kindness.
Founder, Brooke DeBarros recently completed a road trip from Cape Cod to Atlanta, Georgia, surprising strangers with small gestures of caring along the way.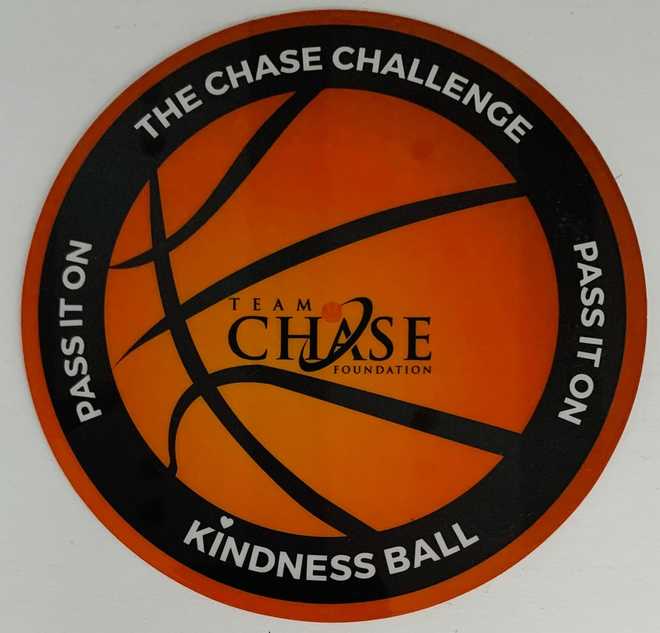 "It's called the Chase challenge kindness ball," she said. "It's basically to do an act of kindness…and to keep that ball rolling."
The challenge is in honor of Chase Soares, son to Brooke and Norman DeBarros and older brother to Brayden.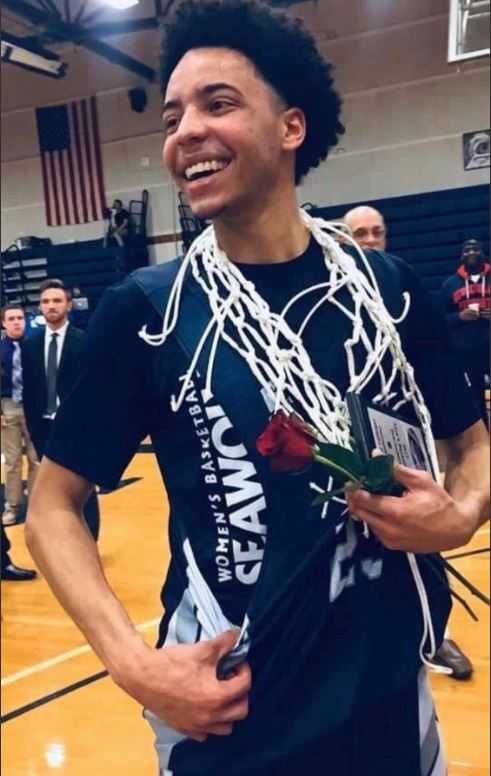 The 23-year-old basketball all-star died in a car crash in Bourne in February of 2020.
"It was the worst thing that I had ever been through in my life," Brooke DeBarros said. "My biggest fear was that people were going to forget about my son."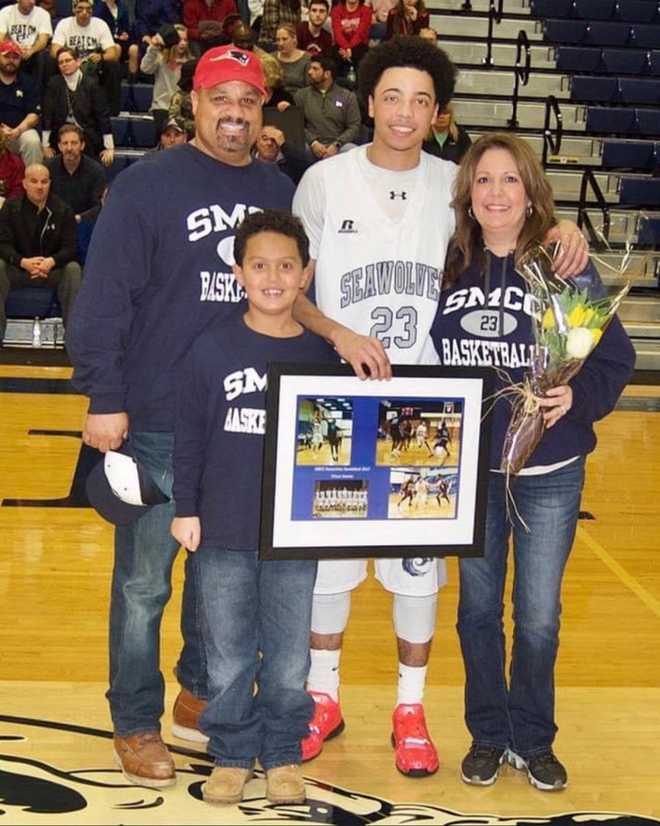 DeBarros said she spent months grieving and thinking of ways to honor him. She said, basketball, his passion, had to be a part of it.
"Mom never missed a game," she said. "He was a kind of a kid that was very humble. He was very good, but he didn't act like it."
After the accident, she said his friends shared endless stories of how generous Chase had been with them.
"He would make every friend of his think that they were his best friend," Norman DeBarros said." He had a unique ability to do this."
Chase was born in Atlanta, Brooke DeBarros said that's why the city was chosen as the first destination of a kindness ball trip. She is planning to make a cross-country kindness ball trip next.
Each kindness ball has a QR code on it. If a recipient scans that code, they can register an act of kindness and see where the ball has traveled and follow where it goes next.
Brooke DeBarros said one ball has traveled as far as South Korea.
"In this day and age, in this world…we need a lot of people to be kind," she said.
You know need a kindness ball to take part in the challenge.
Find more information about the Team Chase Foundation here.
5 for Good: Falmouth mother honors late son with kindness challenge